HODEL Betriebe AG new Nooteboom Service- & Partscenter for Switzerland
Switzerland has been an important and growing market for Nooteboom for decades. In order to keep our service to our customers on a high level, Nooteboom has entered into a partnership with Hodel Betriebe AG as a service & parts centre. Hodel's extensive expertise in the field ofloader cranes, trailers and hydraulics, professional and expert service is ensured. As the contact for the whole of Switzerland, Hodel Betriebe AG takes care of maintenance, repair and spare parts supply for Nooteboom vehicles. Centrally located in the heart of Switzerland, the service centre can be easily reached from Bern, Basel and Zurich within one hour.
Service and repair
All service and repair work for Nooteboom vehicles is carried out professionally by Hodel Betriebe AG in accordance with Nooteboom guidelines. In the modern production halls - with a large workshop, our own metalworking shop and paint shop - all work can be carried out at the same location. Hodel Betriebe AG also works closely with service partners throughout Switzerland. With its 24-hour on-call service, Hodel Betriebe guarantees an emergency service around the clock.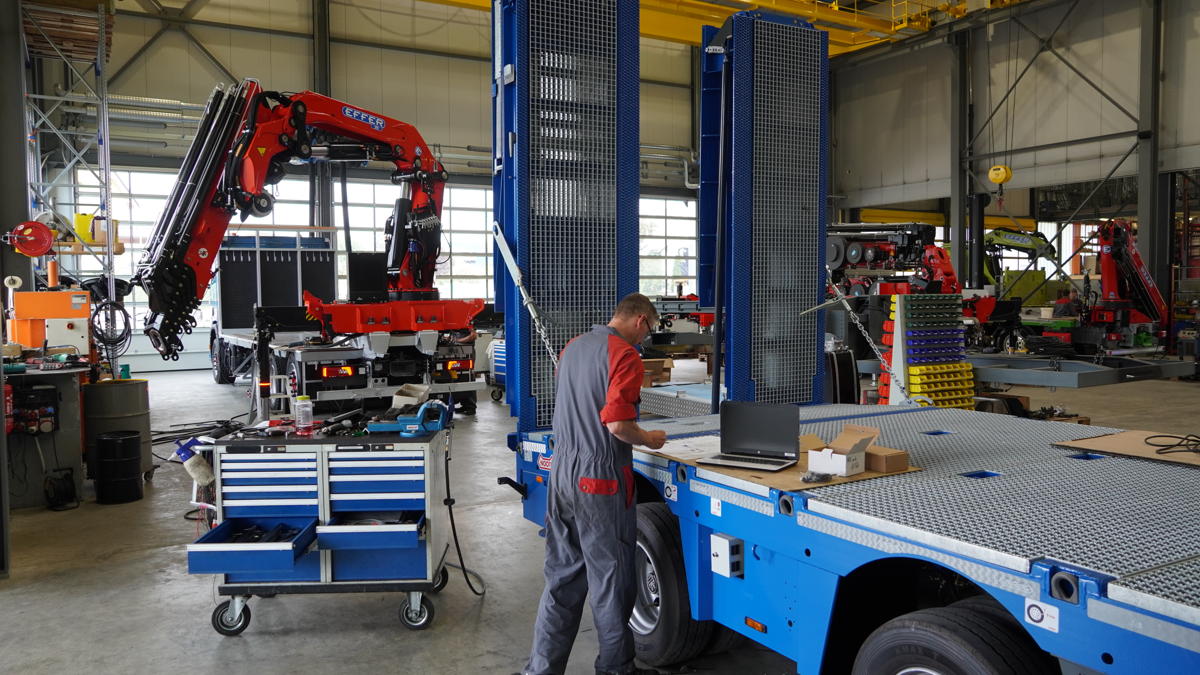 Delivery of spare parts
For the delivery of spare parts, Hodel Betriebe AG has its own warehouse with the most important Nooteboom parts. Hodel Betriebe AG attaches great importance to keeping the warehouse ready for delivery at all times and thus offers its customers a top service. If you order by 16:00, you benefit from fast delivery by the next day. For more than 10 years, Hodel Betriebe AG has been constantly expanding its service and maintaining close contact with its customers.
Hodel Betriebe AG
​Mooshof 2
​CH-6022 Grosswangen
Tel.: +41 41 984 06 00
​Pikett 24h: +41 79 255 82 44
​E-Mail: [email protected]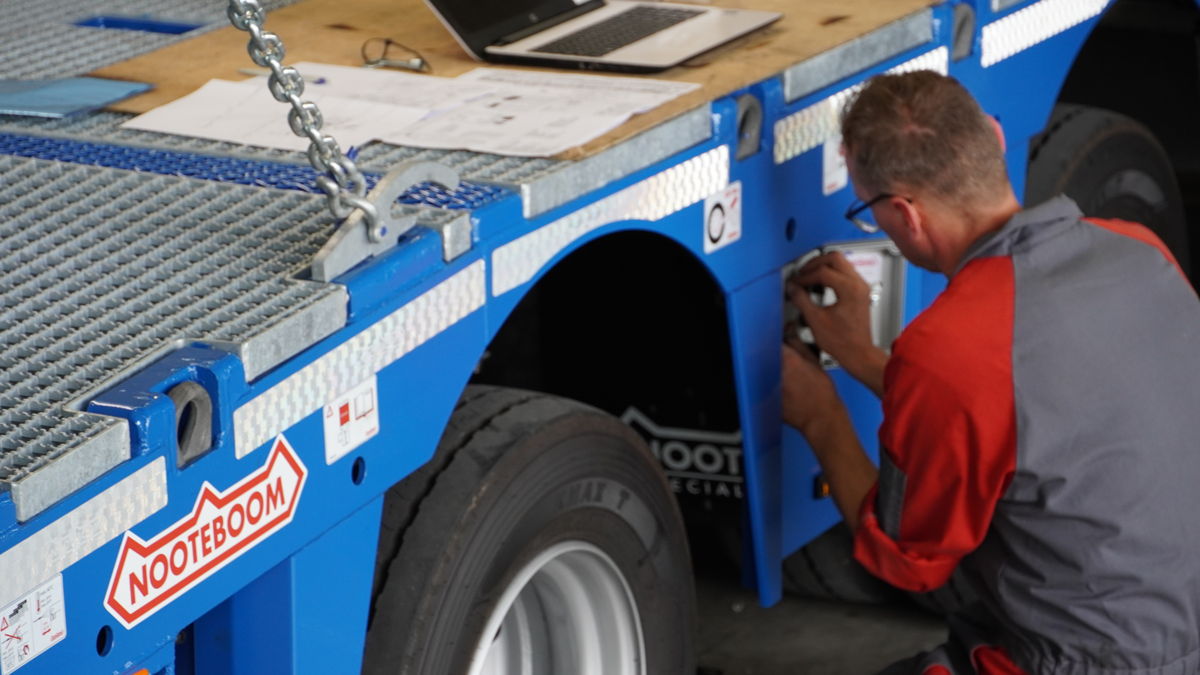 Note to editors (not for publication): Digital photographs are included in high resolution and are free for publication.

​